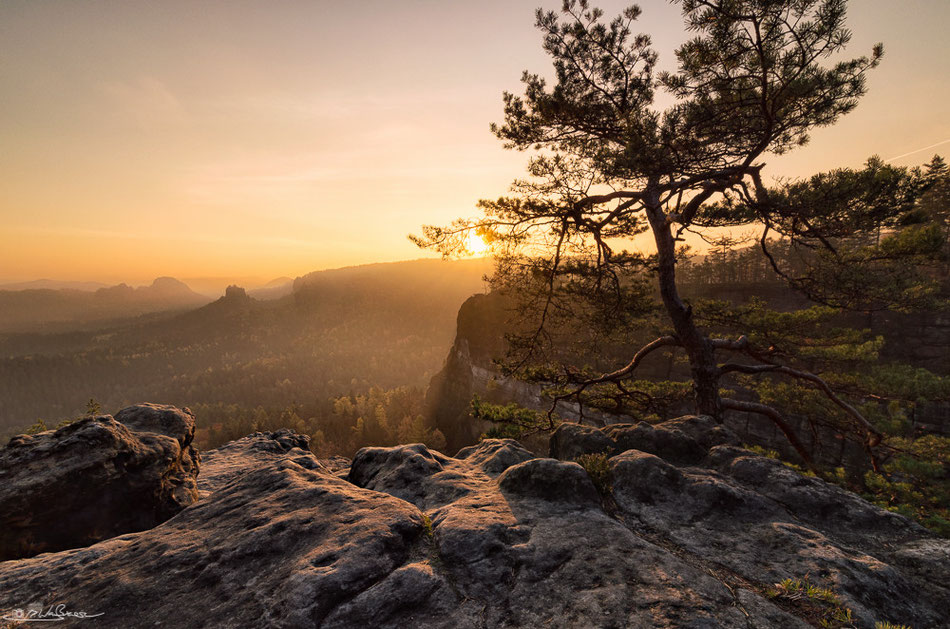 Some photos from my weekend trip to Saxon Switzerland...

---
The last october weekend I've been to Saxon Switzerland for the first time in my life and what can I say? This is such an awesome swath of land. If you're into hiking and taking photos, you have do go there, period! And it won't be the last time for me either, of that I'm sure. :-) On my way back I also  stopped in Dresden for some sightseeing.

If you like what you saw here, feel free to share! Or leave a comment below!