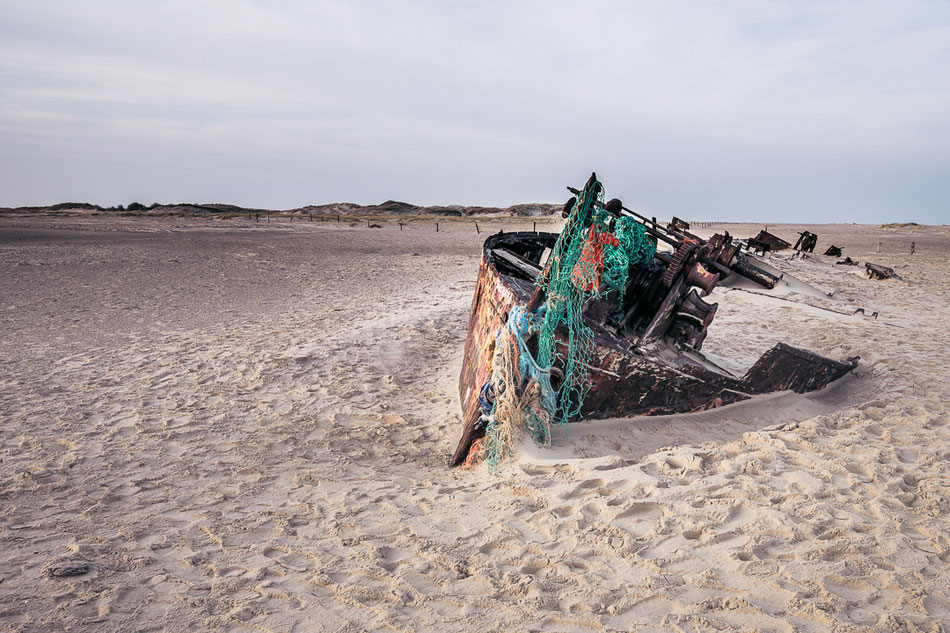 Some photos from our trips in december...
---
In December 2015 we traveled quite a bit. We've been to Schönhagen, Radebeul/Dresden. and Norderney and of course I had my camera with me, most of the times. As I was either working or exploring our country, I haven't really found the time to post here straight away each time. So I put all the pictures together in this post. Enjoy. :-) 
Schönhagen
We haven't had the best weather when we've been to Schönhagen as it was cold, windy and rainy. But we made the best of it. And it's always fun to be at the sea, isn't it?
Radebeul and Dresden
We had better luck on our next stop, as the sun was shining, at least on the day we visited Dresden and its famous Striezelmarkt. :-)
Norderney
On Norderney we got really lucky, with lots of sunshine and really mild temperatures for this time of year so we used it to explore the island and its suroundings, between our visits at the bar for some mulled wine. :-D
If you like what you saw here, feel free to share! Or leave a comment below!