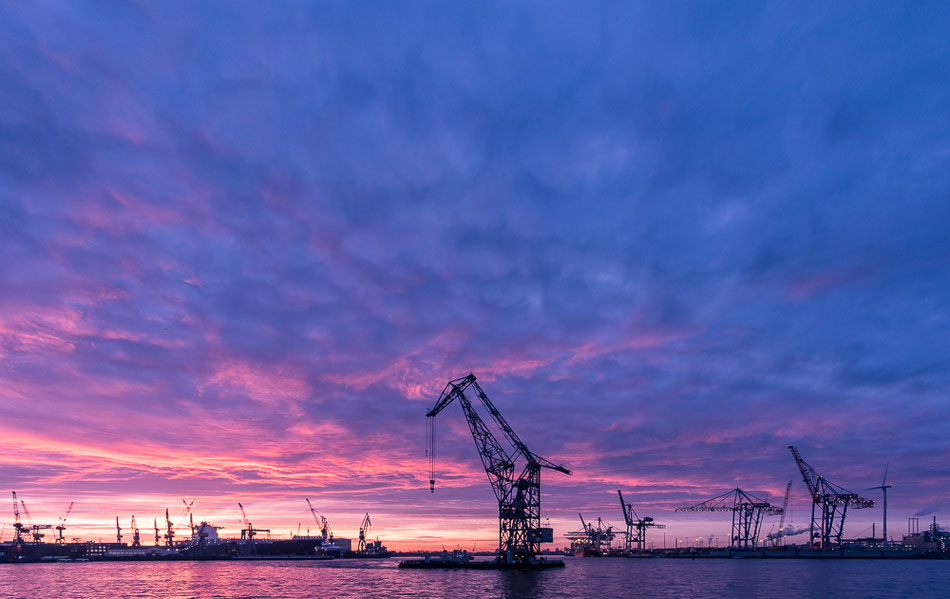 Last week we had some amazing sunrises here in Hamburg.
---
After seeing the the sunrise on Monday on my way to work. I decided to take my camera with me the following days and I got lucky as Tuesday and Wednesday turned out equally amazing. :-)
If you like what you saw here, feel free to share! Or leave a comment below!