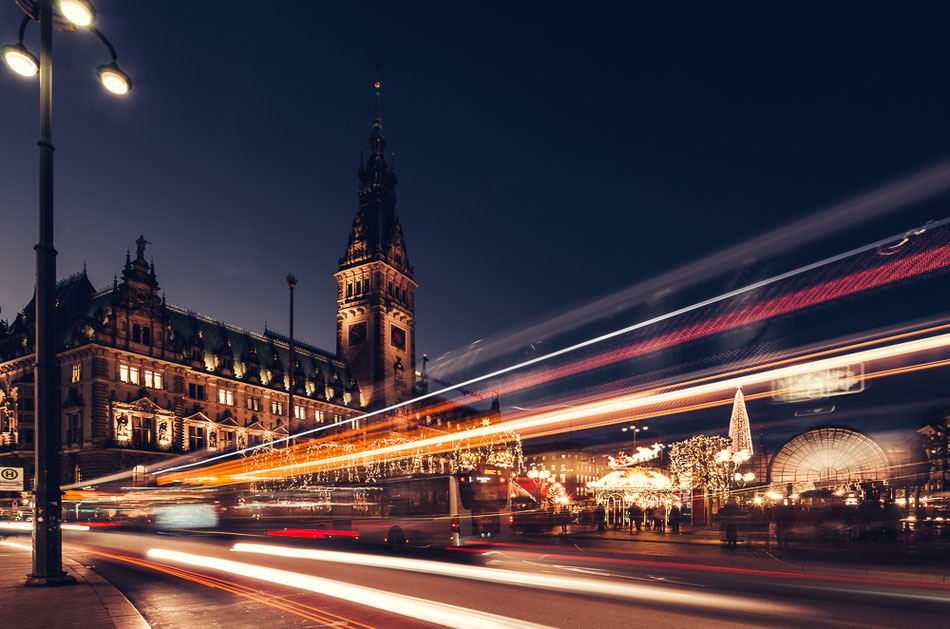 After drinking some mulled whine at the Christmas market I took this long exposure.
Technical mumbo-jumbo:
Pentax K50 l Sigma 10-20 3.5 @ 11mm l f8 l 5s l ISO100
I'm not sure anymore if I used an ND-Filter for this shot, clould be.
You can download the Lightroom Preset of this one over at the Download Section
If you like what you saw here, feel free to share! Or leave a comment below!