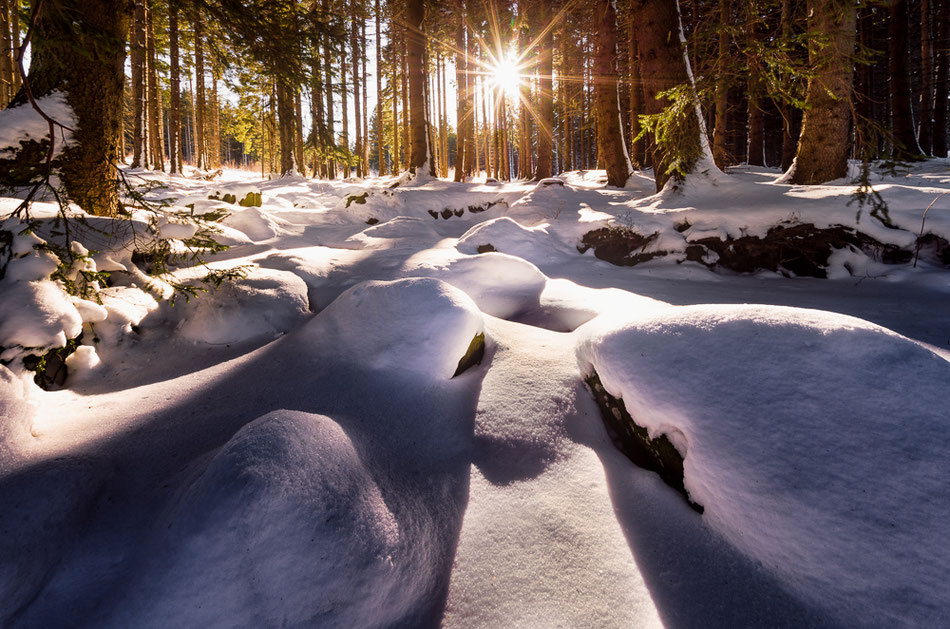 I've already been to the Harz National Park in November and since I really liked hiking through the snow covered woods, I decided to do it again last weekend. Below you can see some of the photographs I took on this tour.
---
This time I didn't ascend the Brocken. Instead I started my tour near Wernigerode from were I hiked to the Ottofels and the Hohnsteinklippen. And after a short stop at the guest house "Steinerne Renne" back to my car. For most of the time I didn't see a single person. A nice contrast to the big city I'm living in, if you ask me :-)
If you like what you saw here, feel free to share! Or leave a comment below!