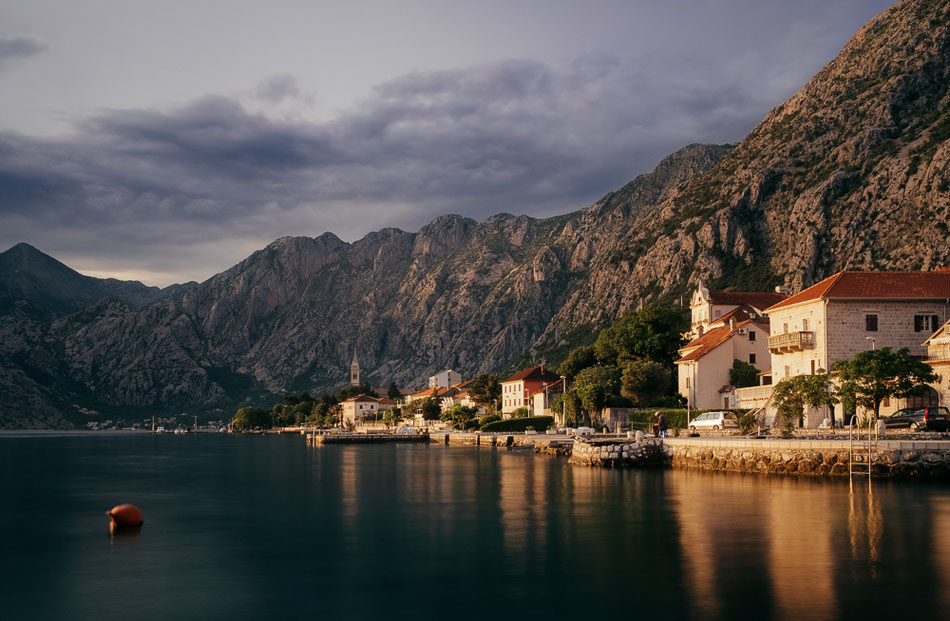 Had you asked me about Montenegro 1 or 2 years ago I probably couldn't have told you anything worth knowing about it and it definitely wasn't high on my bucket list of travel destinations....
---
... but after seeing some nice images and reading some interesting stories about it on some travel blogs that I visit once in a while I knew I had to go there. As you see Montenegro has it all:
You want to go hiking or climbing? Montenegro got you covered. Cycling? Check. You're into wild water rafting? Montenegro is the place to go. Or you're more into laying on the beach and swimming? Montenegro got some crystal clear water for you at the adriatic coast. In winter you can even go skiing in the Durmintor National Park. Of course we couldn't do everything in the one week we've been there. But as you can see on the map below we came around quite a bit and it was definitely worth it. Highly recommended. For more information click the pictures to read the captions.
Route (approximation):
The route we took and the places we visited
Day 1 Hiking Mrtvica Canyon
Our first stop after landing in Podgorica was Mrtvica Canyon where we hiked to the Kapija želja or Gate of wishes.
Day 2 Durmintor National Park and Rafting the Tara Canyon
Crossing the Durmintor National Park and finding hidden waterfalls in the Tara canyon
Day 3 Biogradska Gora
More of the Tara canyon and hiking through the Biogradska Gora National Park
Day 4-7 Bay of Kotor, Lovćen National Park and Adriatic Coast
A wild mixture of exploring medieval villages and crumbling ruins, spectacular mountain vistas and crystal clear water at the adriatic coast.
If you like what you saw here, feel free to share! Or leave a comment below!